Bit slack on the old blog … life keeps getting in the way. It's been busy here in Wanaka.
Wrapped up 2013 with a stills shoot for GQ Asia – making the most of the variety of stellar locations we have here. It seems that stills shoots are the flavour of the month at the moment with another couple of exciting projects happening over the next few weeks.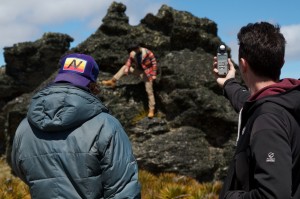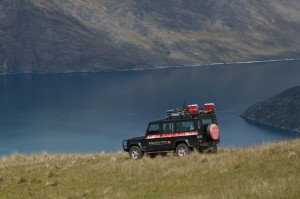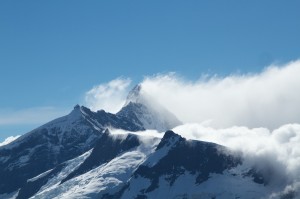 This follows on from an excellent shoot with Icebreaker in early December – we managed to find enough wintry locations to shoot next year's winter range even though it was full summer.
Was really stoked to see two of my photos in the Wanaka local calendar for 2013 (check out http://www.wanakalocal.co.nz/), including the my home page shot of the kea in flight.
Looking forward to February and teaming up with Paul Hersey of Back yard and Beyond to shoot an attempt of Mt Aspiring's unclimbed North Face. We're hooking up with Mike Rockell who was on the first attempt on this route and will trace his journey back to Aspiring with a team of young climbers.
I'll keep you posted!